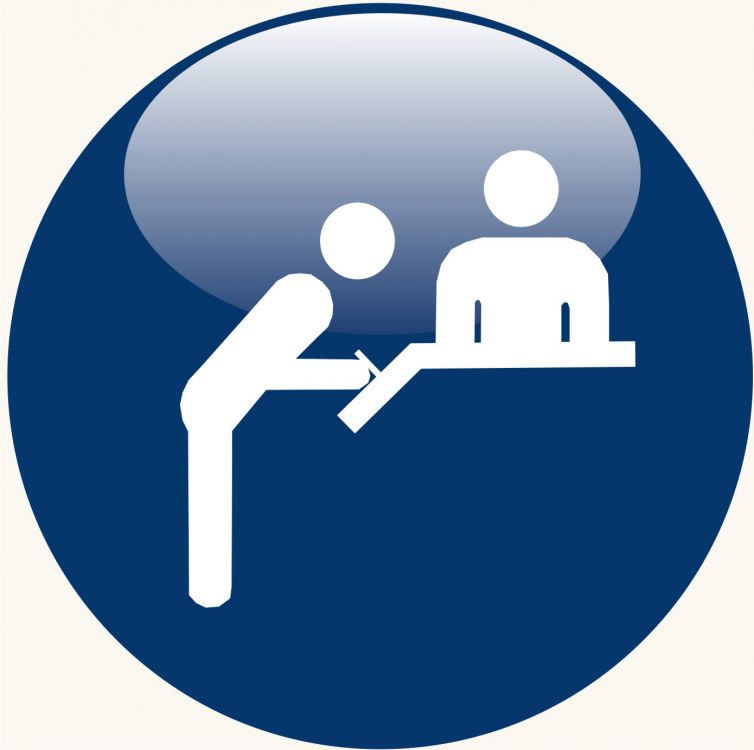 Εγγραφές στο 7ο Συνέδριο της Ελληνικής Ένωσης για τη Μουσική Εκπαίδευση
Οι εγγραφές στο 7ο Συνέδριο της Ε.Ε.Μ.Ε. θα πραγματοποιούνται ηλεκτρονικά από την ιστοσελίδα του Συνεδρίου μετά τις  15 Ιουλίου 2015 και θα έχουν κόστος:
 Στην περίπτωση έγκαιρης εγγραφής

έως 15 Σεπτεμβρίου

, 45€ για τα μέλη της Ένωσης και 75€  για τα μη μέλη.

Από 16 Σεπτεμβρίου

έως τις μέρες του Συνεδρίου, το κόστος θα διαμορφωθεί αντίστοιχα σε  60€  για τα μέλη και 95€  για τα μη μέλη.

Η εγγραφή για φοιτητές μέλη της ΕΕΜΕ ή των συνεργαζόμενων τμημάτων   θα είναι  15€   και για μη μέλη καθώς και για ανέργους 25€ (έως τις μέρες του συνεδρίου).
Σε κάθε περίπτωση, αν κάποιος επιθυμεί να πραγματοποιήσει την εγγραφή του νωρίτερα, μπορεί να έρθει σε επαφή με τη Γραμματεία του Συνεδρίου. 
Αναλυτικές πληροφορίες 
site: www.eeme.gr
τηλ. 2310858658 ή 6939560404 και  6909946186
e-mail: This e-mail address is being protected from spambots. You need JavaScript enabled to view it
7th Conference
of the Greek Society for Music Education
Music Literacy:
Formal and Informal Ways of Music Teaching-Learning
Thessaloniki, Greece
27 - 29/11/2015
Music literacy is a multidimensional dynamic concept. It concerns musical knowledge, skills and attitudes. It is transformed as the musical experiences of the individual are enriched and as musical environments change and evolve while it is connected with values and participation in the cultural-social life of people.
Read more...
You may communicate with G.S.M.E. by post:
Greek Society for Music Education 
Ermou str. 7,
546 25
Thessaloniki
by phone:
+306939560404 daily
+30 2310 858658 every Saturday from 16:00 to 19:00.
by fax:
+30 2310 858658
and by email through the contact form.
Members may visit the offices and the library every Saturday from 11:00 to 14:00.
G.S.M.E. Headquarters are located at 7 Ermou Str. in Thessaloniki. They house the society's secretariat as well as its library, which contains a sizeable number of books, periodicals, catalogues, LP's, CD's, videotapes etc., all related to issues that pertain to the field of music education. These resources are available to the members of G.S.M.E. to borrow, free of any charge.