Photographs from the 6th International Conference of G.S.M.E.
Official announcement - at the GSME 6th Conference Opening Ceremony - that the 30th ISME World Conference in 2012 will be held in Thessaloniki, Greece, hosted by the Greek Society for Music Education.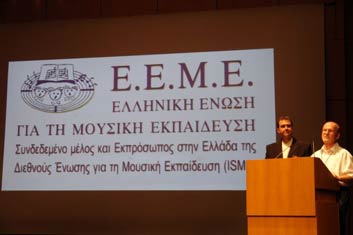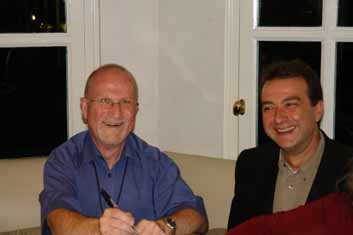 Graham Welch (ISME President-Elect) and Polyvios Androutsos (Chair, ISME 2012 Conference Organizing Committee)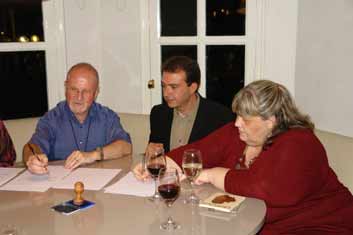 Graham Welch, Polyvios Androutsos and May Kokkidou (GSME President) signing the Memorandum of Agreement for Organizing the 30th ISME Conference in Thessaloniki, Greece
Keynote Speakers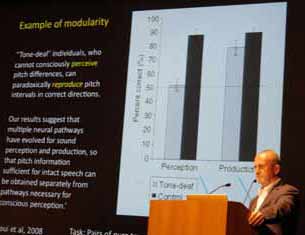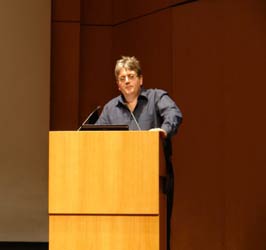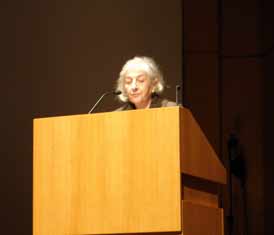 Graham Welch                                         Athanasios Dritsas                               Lenia Serghi
Paper sessions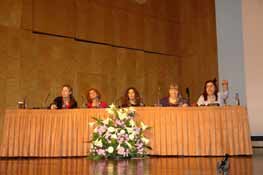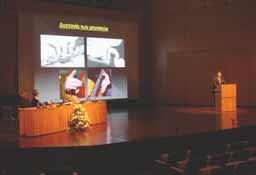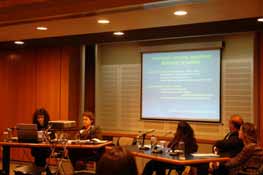 Workshops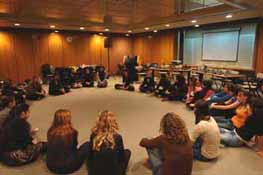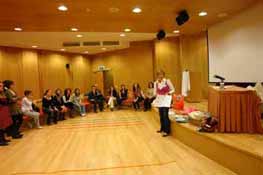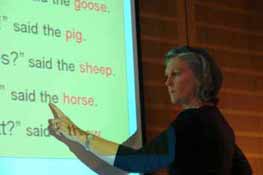 Performances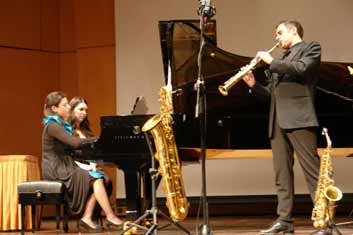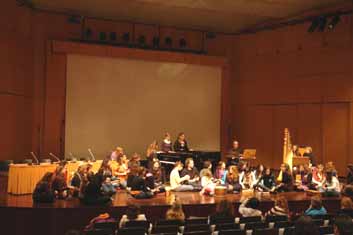 Katerina Kanavaki and Guido de Flaviis                                         "Wrong Notes?"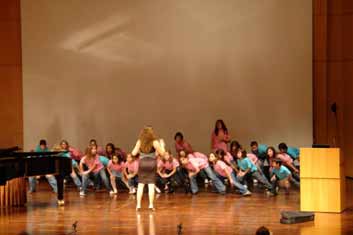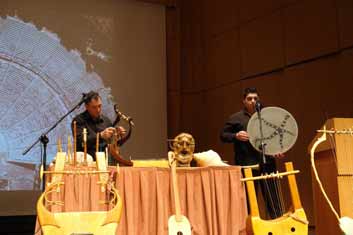 The Children Play                                                            Lyravlos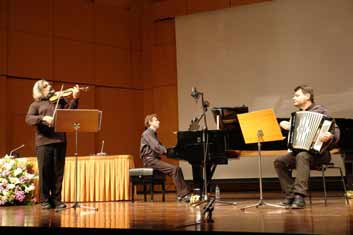 PLAZA ENSEMBLE